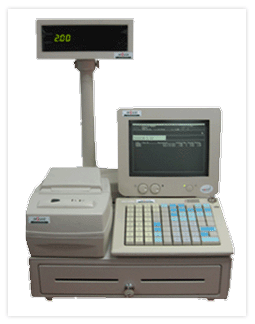 Sequoia Car Park Management System (CPMS) is a comprehensive car park system that provides all essential car parking functionalities.
Our CPMS has a user friendly Interface, ultra-efficient and reliable with its data stored in flash memory instead of conventional magnetic media. Now, you can be sure that the system will not break down because of a media failure, as there are no moving parts.
The CPMS uses the state of the art Industrial CPU. With its small footprint and the robust nature of the CPU, it can virtually sit anywhere.




Car Park Management System Functions and Features
All transaction data are kept in our state of the art database, the data enables reports to be generated any desired period. CPMS provides functionality for various scenarios for instance Loss ticket, Weeded entry, Maintenance, VIP User, Police, and Ambulance.
Some examples of reports include Terminal, Cashier, Duration, VIP, or combination of Terminal and Cashier, or Duration and VIP.
CPMS is highly flexible and can be customized to adapted to many car parking scenarios by adapting the parameters to suit you.

Download Brochure Page 1
Download Brochure Page 2
Download Brochure Page 3
Download Brochure Page 4