Products - gPOS Fine Dine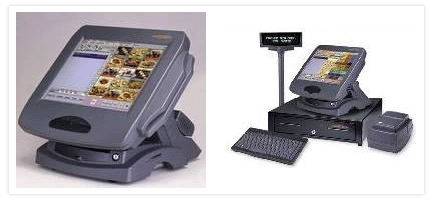 gPOS Point Of Sales, a powerful front-end sales system with different version for F&B, Fashion, and general specialty operations. gPOS provide all essential functions required in today's retailing environment. Fully integrated with our gCRM, allow the store or outlet to management not only sales information but also Who are our customers? And What they like about our store? A comprehensive promotion and discount function that allow dynamic Mix-and Match, Time priced sales or sometime refers to as Happy Hour Sales and intensive management analysis reports during the day or day end closing operation.


Various Adaptations of gPOS Fine Dine Ordering Menu
gPOS Functions and Features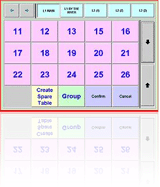 * Touch Screen Based with Item Image & Description Preset Priced – PLU
* Open Priced Item
* Promotion and Discount – Happy Hours
* Food Cost Inventory
* Loyalty Customer Program
* Multiple Payment Modes – Cash, Card, and Charge
* Kitchen and Bar Printing
* Split/Combined Bill
* Beginning and End of Day Procedures
* Flash Reporting

Sequoia's state-of-art intelligent Point of Sales (gPOS) is the latest business solution for retail sales, service and F&B industry. gPOS, a Windows based software, capable of bringing your food and beverage business to the next level.The system is aimed to enhance operation productivity and improve efficiency and bottom line. gPOS is a highly scalable system. It can function as a fully functional standalone POS with reporting and inventory capability or as part of the larger Corporate Infrastructure.