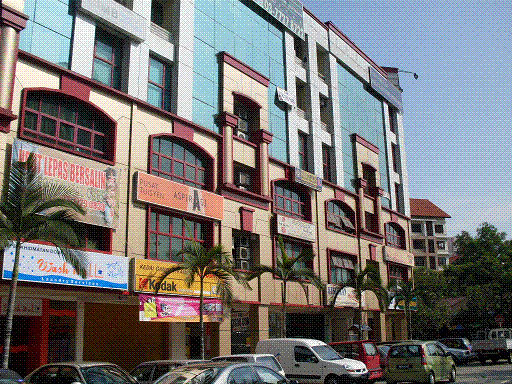 Sequoia was incorporated in June 2002. It has presence in Singapore and Malaysia under the names of Sequoia Pte Ltd and Sequoia Solutions Sdn Bhd respectively. Our main business focus on providing Point Of Sale, Store Back Office Application, Group or HQ operation Application with Web Enable capability. Apart from our Retail Management Application development, we are also into SAP consulting specialized in IS-Retail.

We currently focus on serving the retail industry in Singapore and Malaysia with our POS / Store Back Office Applications. We have implemented a numerous POS / Store Back Office System since we started in a variety of retail format namely: Fashion / Boutique chain, Shoes retailers, Hair and Beauty Salon, and F&B Fine Dinning Restaurants. We provide Total Solution include both application and hardware required for the solution. Quality and durability is our first consideration when proposing our solutions. We cooperated with the industry leader for any required hardware as well as software tools." This approach enable us to provide total integrated solutions will improve overall productivity of the customer resulting from faster and more reliable information flow.

Sequoia's Core Skills include:
Indepth knowledge of the Retail Industries
Indepth knowledge of SAP R/3 IS-Retail and SAP Web Application Services
Project Management skill for rapid project implementations
Interfacing to 3rd Party software with Enterprise Application Integration Tools

Our solutions and services includes: Consulting and Implementation of mySAP.com Solutions

Point of Sales (POS) for Food and non-food, specialty stores, supermarket, hyermarkets, departmental stores
Back Offices applications, store control systems
Headquarter systems, integrated retail ERP, accounting, inventory, purchasing, consolidation, sales order processing.